Support Your Borrowers
with Great Technology
Thanks for listening to the Chrisman LLC Podcast!
Now that the market has shifted to a buyer's market, what's your strategy to secure your relationship with your borrower?
Now is the time to keep the focus on your borrowers. For strategies on how you can better support your customers from origination to post close through recapture, complete the form to learn how to support them at every part of their journey.
Let's Talk About Solutions
Simplify the Mortgage Payment Process
EarnUp's Digital Payment Experience (D.P.E.) creates a win-win solution for originators and borrowers.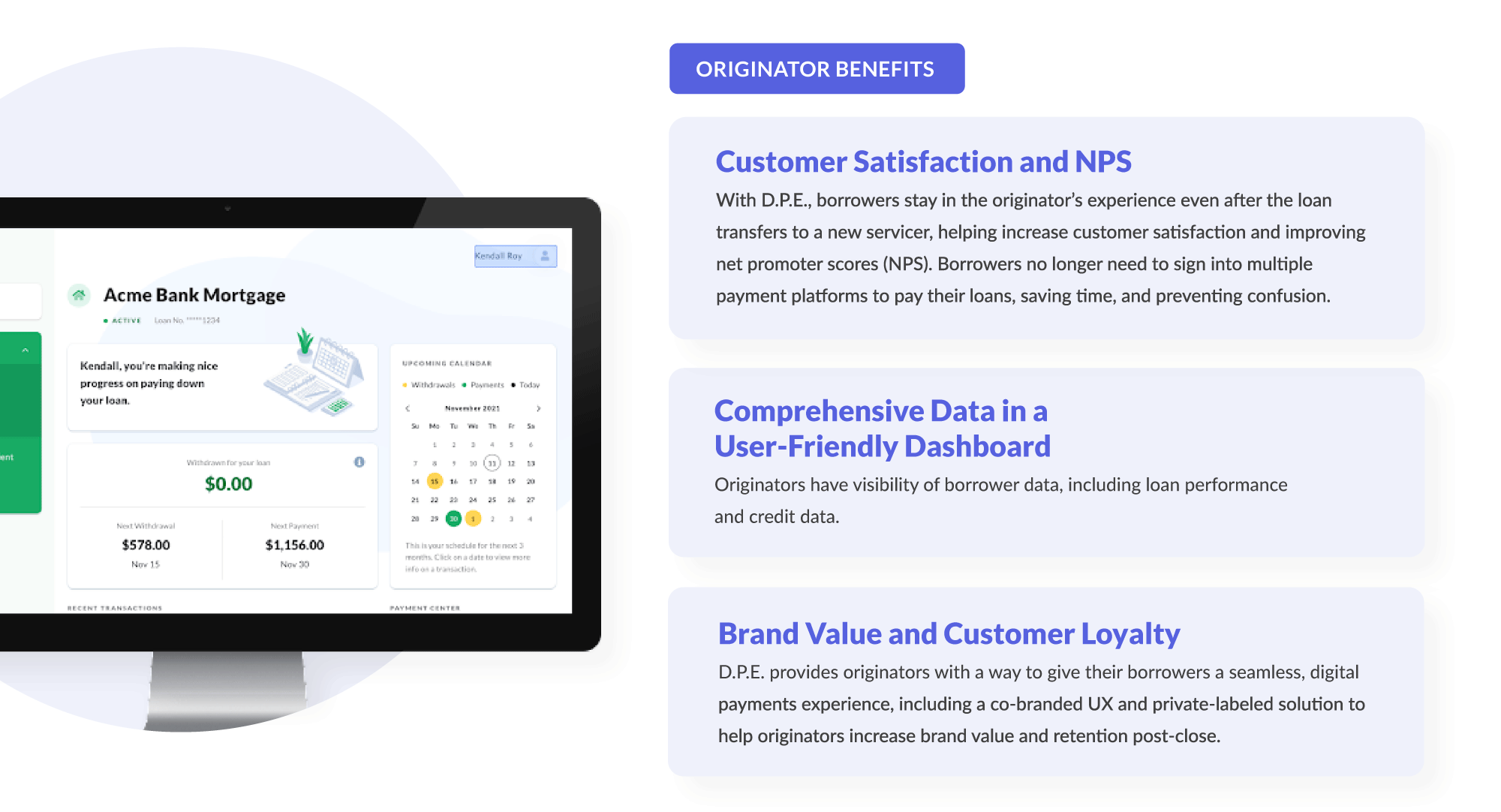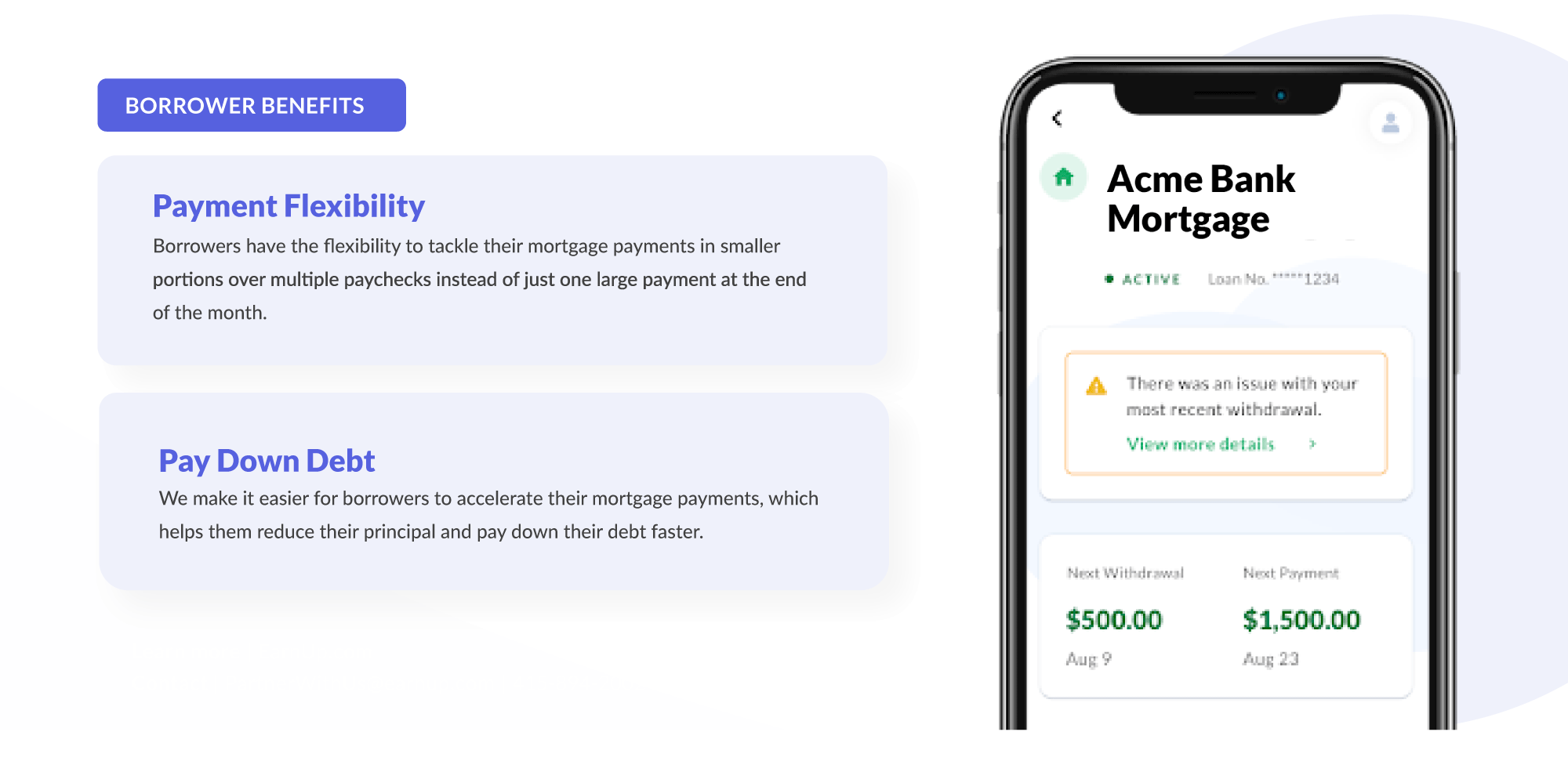 Let Us Help You Secure Your
Future Business, Today
We can help you remove the operational burden of payments—keeping things seamless and efficient for both you and your borrowers—post-close through servicing transfer.